Green Door Co Newsletter – December 2017
Can you believe Christmas is only four sleeps away?
What a massive year 2017 has been. Give yourself a big pat on the back – we made it!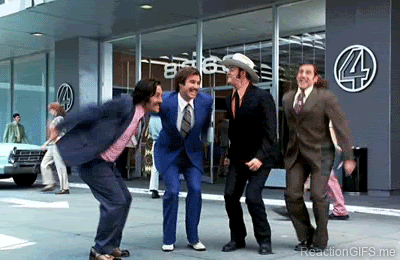 As the year draws to a close I'd like to extend a big thank you to all of our amazing clients and partners for all your support over the last year.
Before the new year kicks into gear, we hope you take some time out to relax and have some much deserved fun.
Our office will close from Friday 22 December 2017 and reopen on Monday 15 January 2018.
Merry Christmas and we'll see you in the New Year!
View our full newsletter here.
Subscribe to our newsletter here.