Other ways we can help you
When we partner with you on award submissions we become true experts in your business. We understand what makes your business tick, your customers, your values, your proposition and your messaging. This knowledge makes us an excellent choice for copywriting support in other areas, including:
Case studies and success stories

Blog posts and articles

Website content and marketing material
Interested in expanding your work with Green Door Co? Chat to us today.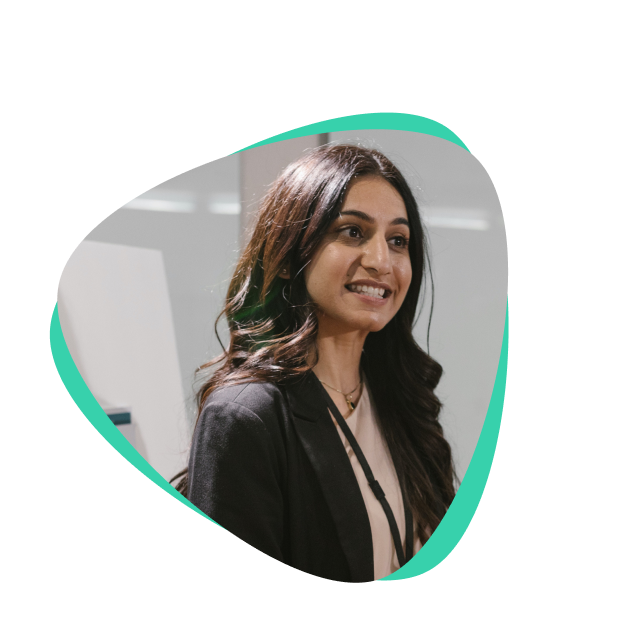 "It just saved us so much time. But even if we tried, we couldn't have done it ourselves. Green Door Co captured exactly what we said, all the key points and wrote it so well. Winning the awards was actually pretty exciting. Because we didn't really expect it, it was awesome!"
"We've had more opportunity to win, which only happened because of Green Door Co. Because ultimately, we wouldn't have had the time or resources to do it at all. Green Door Co is solving that really niche problem for us. I really enjoyed working with Green Door Co; it was super easy and a great experience. I would definitely recommend Green Door Co to anyone."
"All you have to do to understand the value is to sit down and work out how much it costs the business for the CEO to do an award submission versus getting a specialist company like Green Door Co to do it. It's a no-brainer. The cost is negligible in terms of your time and what you should be doing instead."
"By having an awards program, it has enabled the growth of the business and, to that extent, contributed to our overall success. Green Door Co took the time to get to know our business, staff, products, and services, so they knew how to best support us. The experience of working with Green Door Co has been easy and timely, it's represented good value for money. Our relationship with Green Door Co is fabulous. It's collaborative. It's consultative."
"Demonstrating credibility to clients is huge; this industry is very competitive, and you need to stay relevant. Awards open a lot of doors. They make a difference. Green Door Co gets results; the hit rate they've helped us achieve has been amazing. We've either been a finalist or winner in every award."
"Green Door Co is very across the board; they know exactly what's coming up, what awards we want to apply for and when things are due. All the hard work is done for us. If it weren't for Green Door Co, we wouldn't have applied for these awards or even known about them. It would've been a very cool, leverageable experience we missed out on."
"We appreciate the way Green Door Co does business; there is a genuine care and transparency that we really value. We know they have our best interests in mind. The ability to have a set of goals you want to achieve, then having someone that understands what you're looking for, and being able to run with it, has been amazing."
"Every nomination or award win gains huge traction and spikes traffic to our website. From a marketing perspective, obviously we love that! It is a nice process to sit there and look at what we've done and celebrate our achievements. You don't always take the time to do that as a business owner."