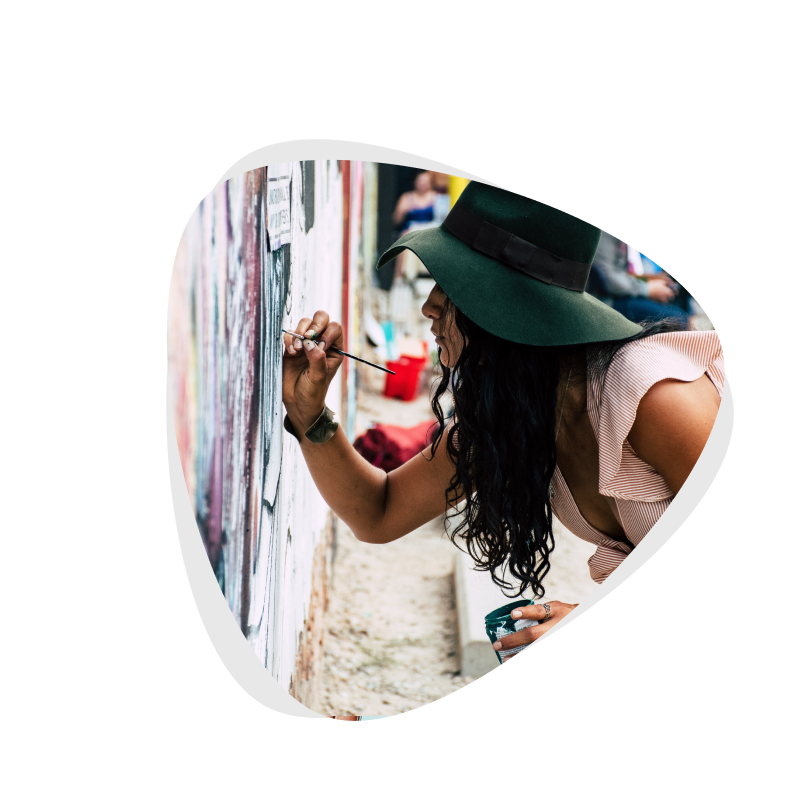 Arts & entertainment awards
From film, to art, to comedy - arts and entertainment awards recognise excellence in performance and creativity. Arts and entertainment awards recognise the best of the best in the industry and give performers, creators and organisations a well deserved pat on the back. Check out our list of arts and entertainment awards below.
Category: Arts & entertainment
N.B: Please keep in mind that awards programs regularly shift their dates. New awards programs open up regularly. Established awards programs can cease running with little notice. While we endeavour to keep this list as up-to-date as possible, we can't guarantee 100% accuracy.