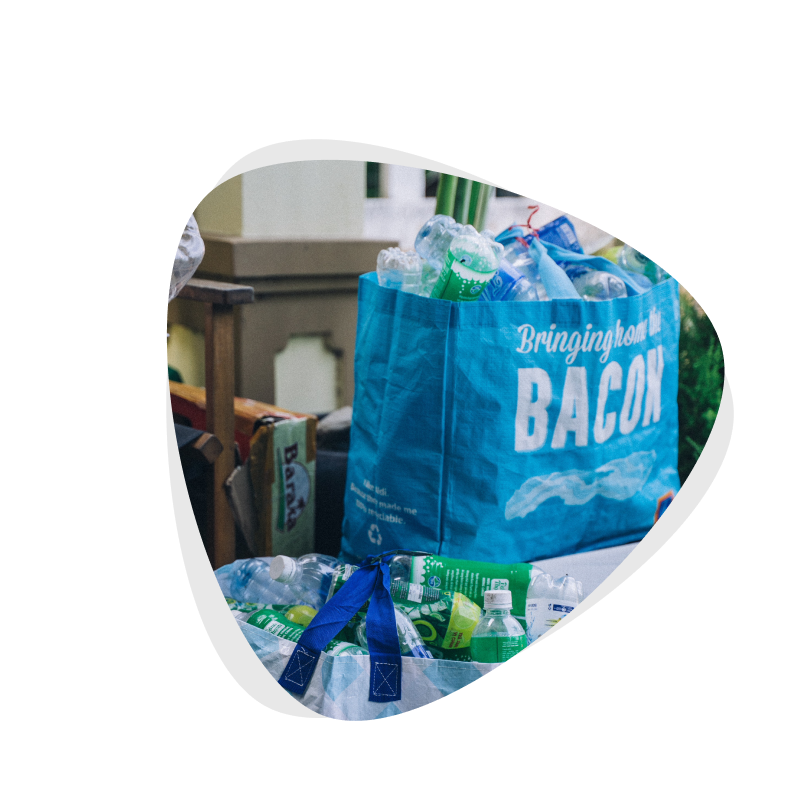 Recycling & waste management awards
Recycling and waste management awards recognise and celebrate individuals and firms who have ensured that the recycling and waste management industry has continued to expand, innovate and influence at a state, national and global level. Check out our list of recycling and waste management awards below.
N.B: Please keep in mind that awards programs regularly shift their dates. New awards programs open up regularly. Established awards programs can cease running with little notice. While we endeavour to keep this list as up-to-date as possible, we can't guarantee 100% accuracy.